SANDRA DUCON

|

LAWYER

+57 (1) 618 2883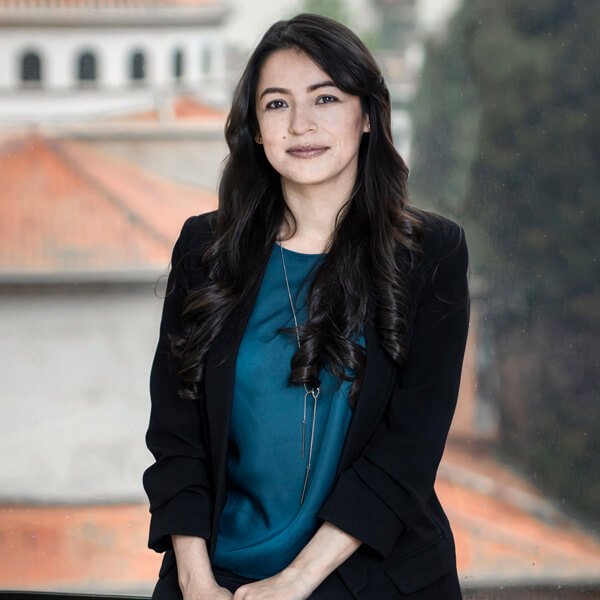 SANDRA DUCON, LLM
Ms. Ducón is part of the Firm's Tax Law team and has professional experience in Contract law, Tax Law, Administrative and Infrastructure Law, and in the coordination of editorial projects.
Practice areas:
Tax advisory, administrative law, tax litigation, and PPPs.
Education:
Catholic University of Cuyo (Argentina) – bachelors in International Commerce (2005); Santo Tomás University – LLB (2008); Universidad de los Andes – LLM (emphasis on research) (2013); Northwestern University (U.S.A.) – Advanced Graduate Public Policy Certificate (2017); Universidad Pontificia Javeriana- Specialist in Tax Law (ongoing).
Languages:
Spanish and English.